Editorial
---
---
McKINLEY KYLE PAZ SHOWS FLASHES OF POTENTIAL IN PORTUGAL
AFTER 7th PLACE FINISH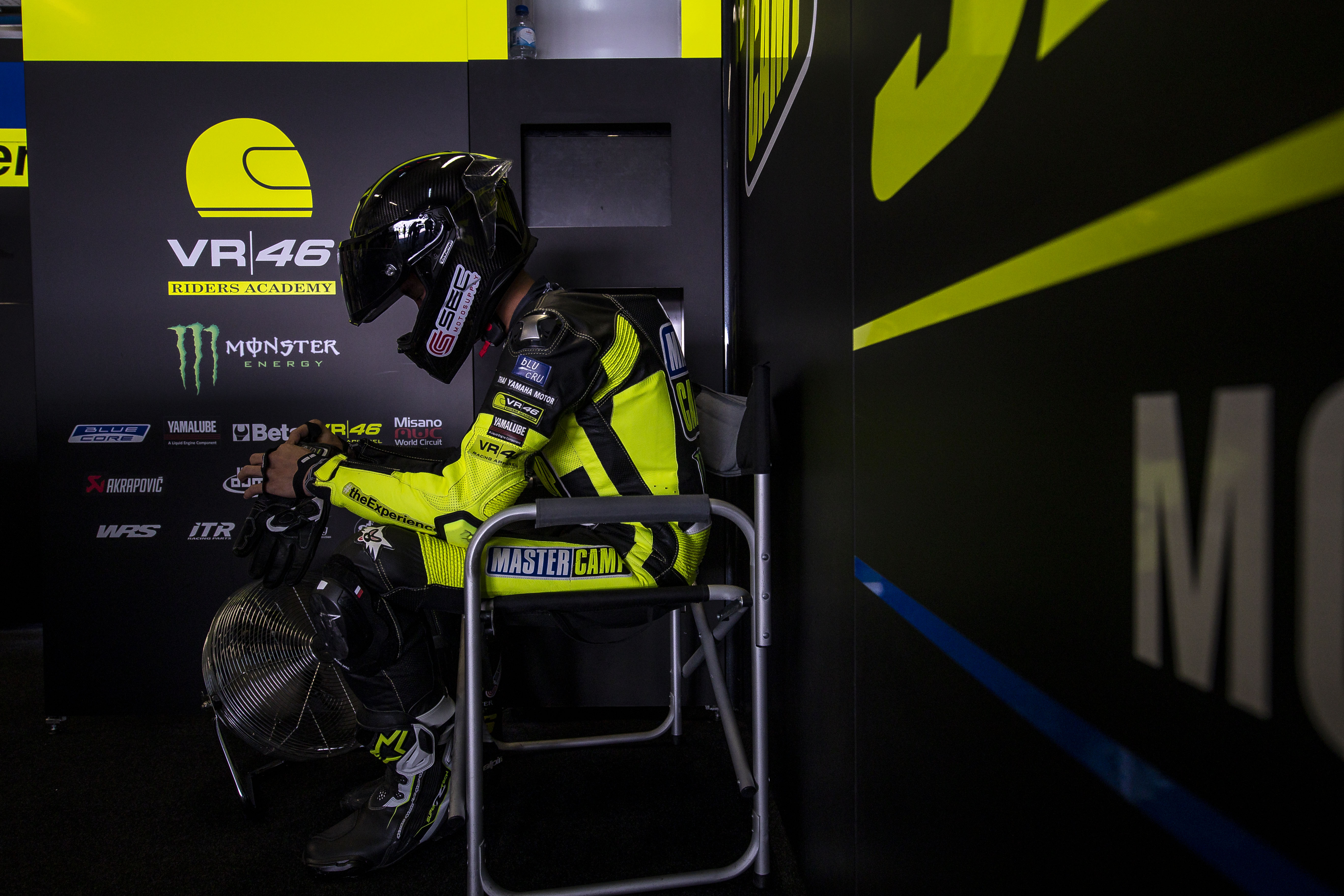 Portimão, Portugal | July 4,2021

After making history as the first Filipino to compete in the 2021 FIM CEV MOTO2 European Championship, McKinley Kyle Paz was still eager to prove himself after ending with a DNF in both races in Spain. Paz wasn't looking for a participation trophy or a moral victory in his campaign. He has dedicated himself to achieve greatness and made sure that he does everything he can to evolve as a racer.

He started this round by qualifying at 13th position on the grid, an improvement from his previous race. After making necessary adjustments and getting more acclimatized to the region he was ready to showcase his true abilities in this round. "The Wonderboy" finished with a campaign best 7th in Race 1 where he was finally able to showcase his full potential. But his triumph would be short lived after an early retirement in Race 2. The VR46 Mastercamp team will now shift their focus for the next round and build off of the progress they achieved in Portugal.

There will be no break for Paz as he returns to Spain. This time he will race in Alcaniz at MotorLand Aragón for the next round on July 25.